5 Ways to Massively Improve Your Twitter Presence!
1. TEST, TEST, TEST
Twitter is known as the loudest social media platform and can be used as a testing ground to test your posts before you send them to your other social media profiles.
Post content on here first to see how well it does and then based on which pieces of content do the best post it on your other platforms. The ideal number of times you can post on this a day is 8 times!
2. Engage, Retweet & Share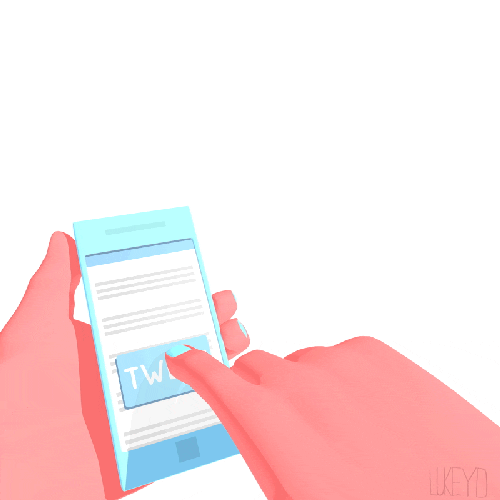 Twitter is a real time information platform where users ask and answer questions, comment, and share knowledge. The way you should engage with your followers is by using mentions, retweets and replies.
Type the symbol @ before typing a users twitter handle to directly reach that person (Ex: @Technadon). They can hit reply and answer you back as soon as they get it and you'll be able to create a mini conversation. You can also retweet a tweet that you find interesting.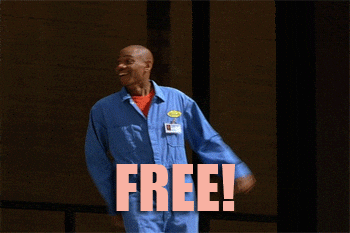 Remember nobody wants to follow an account that is boring, so try spicing up your feed by incorporating contest, polls, and surveys. Not only will they engage with it but it'll also be giving you feedback that you can use in the future. So if you're a restaurant you can say something like "Our 250th follower will receive a FREE meal on us!" Little things like this make all the difference and will help you get noticed.
3. Communicate and Show Compassion
Twitter not only is good for engaging but it can also be used to respond back to customer complaints and address them directly. If a customer begins complaining on a platform then that means that tons of eyes can see it which will spell trouble for your business.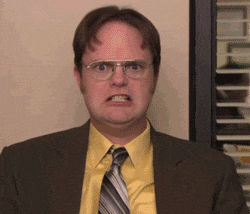 So whenever this happens try putting the fire out quickly and address the customers complaints and offer them a discount or something for free for their troubles. A negative review from a customer can spread like wildfire and can seriously hurt your business. It can tarnish your reputation and turn away future customers from doing business with you.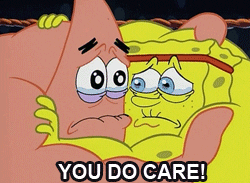 By answering them back directly to that unhappy customer not only are you showing that you genuinely care but you are also building trust between the customer and your brand.
4. Actively Listen to Your Customer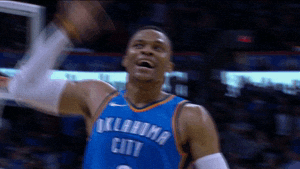 Look at which hashtags they're using so you can use them for your posts to reach out to that same target audience. Once you find out which hashtags you're customers are using try searching that hashtag to see how many other people are using it. The more popular the hashtag is the better chance there will be of your business getting noticed on twitter. This will drive more traffic to your profile, so get out there and start engaging with others!
5. Post Consistently
If you're not sure when you should post a general good rule of thumb is posting when people are awake. Twitter is a very social and active platform throughout the day, so you can easily post 7-8 times a day without it looking like spam. The key is to post consistently throughout the day. Set a schedule and post every 1-2 hours.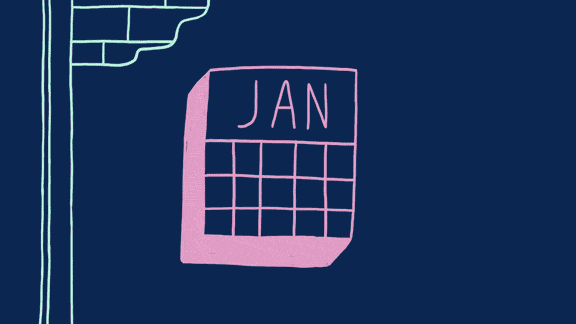 Post early in the morning when people are just getting up around 8-9am because usually people check their phones as soon as they get up. Post at noon when people are getting off for their lunch break, or at 4-5 pm when people are beginning to get off work. Then post again around 7-8pm when people are home eating dinner and checking their phones to see what they missed throughout the day.