Top Instagram Marketing Hacks!
Ever wanted to learn how to massively grow your account, well search no further because what you have just stumbled upon will take your Instagram game to new heights!
1. Your Bio is Key
As shown here, the way you edit your bio is by clicking on the gear icon in the upper right hand corner of your Instagram and clicking on "Edit Profile". Once you're there the next thing you will want to do is fill in your information in the boxes provided. If you're a business, it might be a good idea to put your website and business contact info.
If you're a business it is very likely that you're trying to get your customer to buy something from you. Whether that is an e-book, webinar, courses, workout plans, etc.

Insert a link to your item in the bio so that when people start seeing the value in what you'r selling they will want to click the link. Having the link in your bio increases your conversion rates!
In addition, make sure that your bio looks clean! If you own an iPhone then go into your notes app and type 1 sentence per line and press enter. Repeat this step for as many lines as you need. Then afterwards copy and paste that information into your bio. All the information should be stacked on top of each other as shown above.
2. Hashtags are the Currency
You may be asking yourself, are #hashtags really necessary when I post? The answer is YES!
Hashtags let your post be seen more on instagram which drives more traffic to your profile. So if you're a business looking to increase your client base then this might be helpful because it will let a wider range of people be able to see your stuff! Remember to make them specific to your niche and who you're trying to target!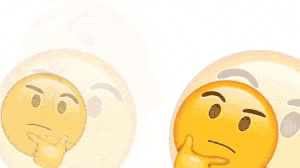 So then whats the most amount of hashtags that you can have on a post?
The answer: 30!
Remember to put the hashtags in the comments section of your picture and not in the description! You're doing this to make the description look less cluttered.
3. Engage with People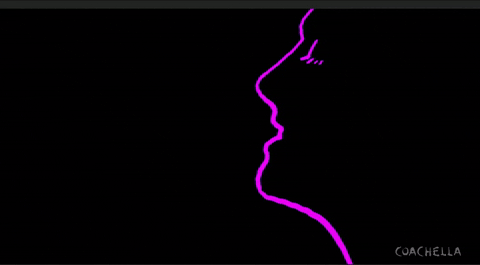 People like it when their favorite brand or company actually listens to them and engages with them. It shows that the business actually cares about the customers needs. Building these relationships are so important, not only because they are ROI positive and will increase your sales but because it builds trust between the customer and your business.
Follow people related to the market you're trying to target and engage with their posts. The more that you like and leave meaningful comments on other peoples posts the more they'll want to engage back with you.
You can use tools like "IconoSquare" to post instagram comments from your laptop computer to be able to reply to people faster than on mobile.
4. S4S (Shoutout for Shoutout)
Have you ever wondered why some accounts grow so quickly and it takes you forever to grow yours? More than likely those other accounts are getting shoutouts from local influencers in their area or in their niche.
Go and find the local IG influencers in your area and follow their accounts. Usually these influencers will have thousands if not millions of followers. Most of these influencers will have their prices in their bio or you can just direct message them and ask them how much they charge. Usually they will charge you per post, per mention, or per IG story post.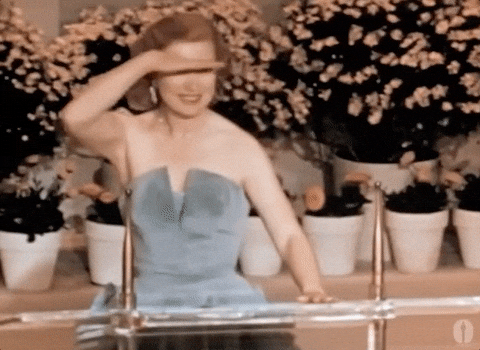 When looking for an influencer look for ones that have similar content as you. They'll probably have a higher following than you, so try finding a way to negotiate with them. Offer them something of value that you can provide to them in exchange for the post. For example if you're a barber, then offer a free haircut to the influencer as long as they agree to post a picture of you cutting their hair and tagging you in that post!
4. Make Epic Content!
You don't have to be a graphic designer anymore to make stunning, beautiful content. Nowadays all it takes is an app or a website and a creative imagination. Apps like Phonto, Canva, and Typorama are perfect for this! Make sure that all your content are high quality images. People go on
Instagram for beautiful pictures so make them beautiful!
If you're a business creating content for your social media pages remember to include Call to Actions in your graphics if you're trying to sell something. No one is going to click on your links unless you give them a reason to. Remember to always provide value first before you try selling your customers something. Your content should be 80% value and 20% you trying to get them to buy your product.
5. Track your Analytics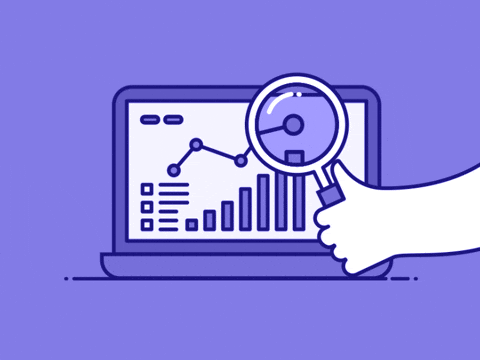 Its important to post daily, but its also important to track your growth. Instagram Analytics is a great tool to see how well your account is doing. Create a business account for your instagram to receive real time analytics for each of your posts.
After you post for a week you'll be able to see the demographics of the people that follow you, what time is the best time to post for you, and it'll show you who your main target market is. This information will let you adjust your content accordingly to try to target that audience that your trying to reach
Only post about once or twice a day on instagram. If you post any more than that then your account just starts looking like spam to people and they will be more than likely to ignore it.